What method do the rich use to stay rich? And how can they afford to travel and live freely, and earn money at the same time?
Is it really possible to earn money without having to sacrifice your time in exchange for money?
Fortunately, the answer is yes, and that's what all successful people do.
Their secret is that of passive income.
There is a saying from Warren Buffett that goes:
"If you don't find a way to make money while you sleep, you will work until you die."
If you too would like to know how to earn a little more
without having to sacrifice your time, then you have come to the right place.
Today I will talk about the 20 digital products that you too can create and that allow you to earn money while sleeping.
What is passive income
Before listing the best digital products to sell on Etsy, I would like to explain to you what passive income is.
Passive income is earned from an activity or project that has already been completed. Once a business is established, it requires no effort to generate a consistent income stream.
In this case, in the beginning, you will have to put all your efforts and investments to create your product, but once it is created and people get eyes on it, it will be a constant source of income for you.
Best digital products to sell on Etsy for passive income
There are many ways to earn with passive income, but the one I prefer most and within everyone's reach, are digital products to sell on Etsy, or your own site.
I personally use Canva to create digital products.
There is the free version and the pro version, which obviously has more features, but you can very well use the free version.
So now, let's see what these digital products are.
1) Logos
Logos are symbols that represent a brand or a business. Unfortunately, not everyone has the creativity and does not know how to create them, so the demand is very high.
If you love to be creative, you can start creating logos that will be used by other bloggers, business brands, and much more.
2) Business cards
New projects, companies, and businesses are born every year.
But not only. Even those who have just started and want to make themselves known, have the opportunity to advertise thanks to these cards.
They are very simple to make, usually, they are made following the wishes of the customer.
Once created, they can be edited by the customer himself, so that they can add the brand name, email, and signature.
3) Digital stickers
Who's not crazy about stickers?
They are very beautiful and are used for many things, such as decorating diaries, or stickers for inspiration and motivation to attach to the desk.
You can make a collection of funny stickers, or create new ones yourself.
Anyway, lately, it is becoming profitable to sell stickers.
4) Wall art
Whether it is a motivational quote or a simple aesthetic design, wall art is among the most requested digital products.
Creating one is absolutely not difficult, quite the contrary! If you are just starting out, you could start here, just for the simplicity of creating it.
5) Social media templates
Nowadays we are so busy in our lives, between work and study and various commitments, that finding the time to create new posts for social media has become almost impossible.
Why waste time creating them if there are already available?
Creating a set of social media templates takes little time but there are people willing to buy.
The same is true for Pinterest pins, as Pinterest requires new pins to ensure traffic.
6) Zoom backgrounds
Have you ever turned down a video call just because your room was in a mess or because the wall is damaged?
This is where zoom backgrounds come into play.
They are required and you can create them using images you have taken yourself.
Personally, I have never used them, but there are people who use them willingly instead.
7) Website templates and themes
There are 1.7 billion websites and 600 million blogs on the internet.
Every site needs a template, but what are the places where you can buy them?
Aside from businesses that sell templates, another place to buy them is Etsy.
Creating templates is not very difficult, but it requires more effort and knowledge of WordPress coding.
8) Photography
One of the best digital products to sell on Etsy for passive income are photographs.
Nowadays, the stock photos you find on the internet have been downloaded and used a lot of times that have sadly lost their originality.
People are looking for original stock photos that they can use for their businesses.
So why not sell your photos on Etsy? This is also a profitable business that can make a lot of money.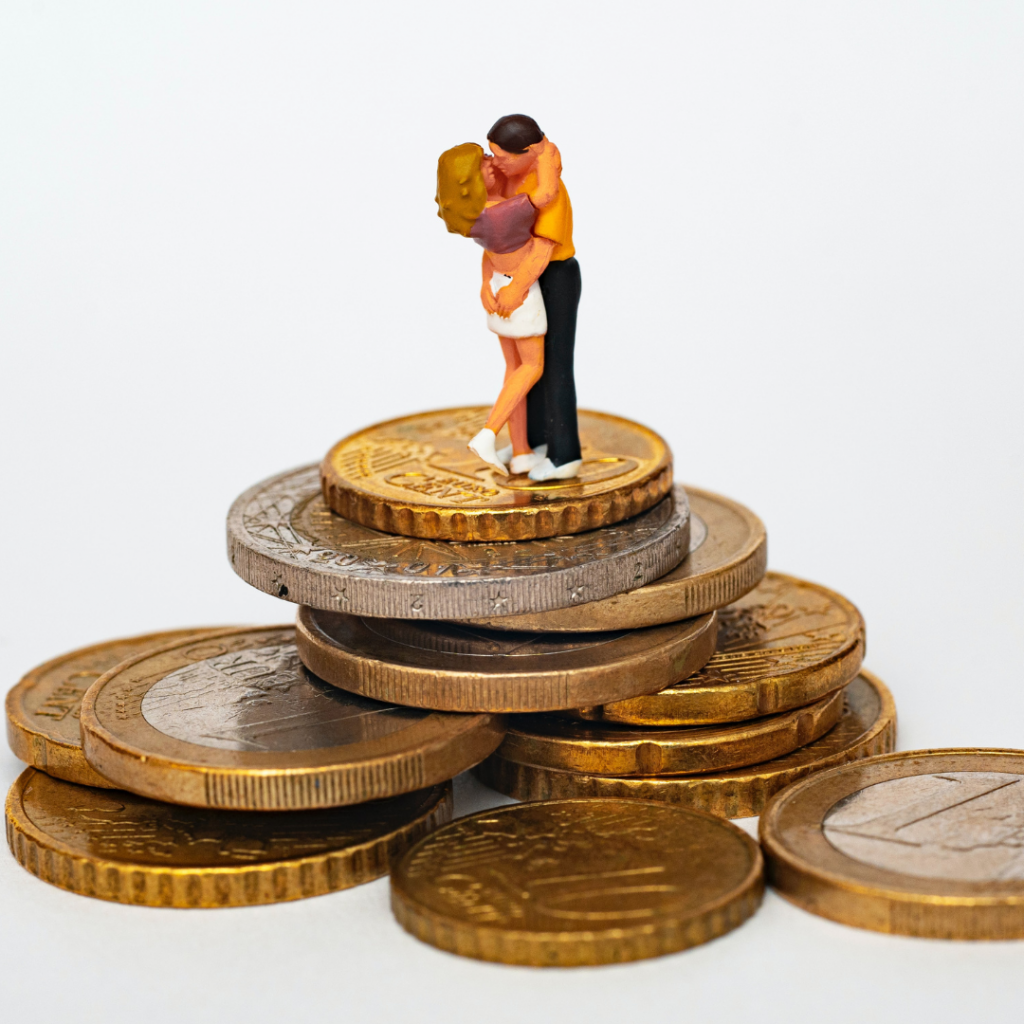 9) Ebooks
Ebooks are books in digital form and can therefore be sold everywhere.
Since Etsy is a place where people are looking to buy, selling your ebook on that platform could be profitable.
Anyone can create an Ebook, no special knowledge is required.
If you want to inform your audience, you just have to be one step ahead of them, you don't need to be an expert to sell an Ebook.
10) Coloring pages
Coloring pages are another product that you can easily create.
For those who stay at home or just want to relax, coloring pages are a perfect pastime for both children and adults.
11) Lightroom presets
Lightroom presets help people have more aesthetic photos.
Aesthetics is an important factor for many, especially when it comes to social media.
Creating an aesthetic feed wasn't much easier than today.
Thanks to these filters, the feeds of Instagram or any other social media can acquire more aesthetics, even if personally I do not use them.
So why not create and sell them?
12) Calendars
How to organize yourself without the help of a calendar? For those who love to be productive, the calendar is a must, but also for those who want something original.
The calendar is also, like wall art, a very simple product to create.
Calendars are in high demand, even I downloaded a few that I liked.
You could create them as a list or as a table.
13) Digital planners
For those who are not pen and paper, digital planners can do for them.
The digital planner has many advantages, for example, it is reusable, helps reduce waste, and is accessible everywhere.
They can be made with a simple style, minimal type, or all colorful and cheerful. Just know who you are creating it for.
14) Resume templates
Why create resume templates if there are thousands of them on the internet?
Giving a touch of originality to your resume could also be an advantage in the job interview.
It also serves to always be organized and not to forget important things.
To create it, you just need to know what information is required and modify the design of the template to your liking.
Then it's up to your buyers to fill it in.
15) Product labels
It may seem trivial to you, but the creation of product labels, such as for food or cosmetics, are in great demand.
It is no longer enough to handwrite the name of the product. n
Nowadays, people want aesthetic things. You can start creating labels by adding designs and colors, or by changing fonts.
16) Wallpapers
This might fall into the photograph category, but the wallpapers required separate attention.
They are downloaded for use on your desktop, mobile, or tablet.
You could create illustrations or sell your stock photos.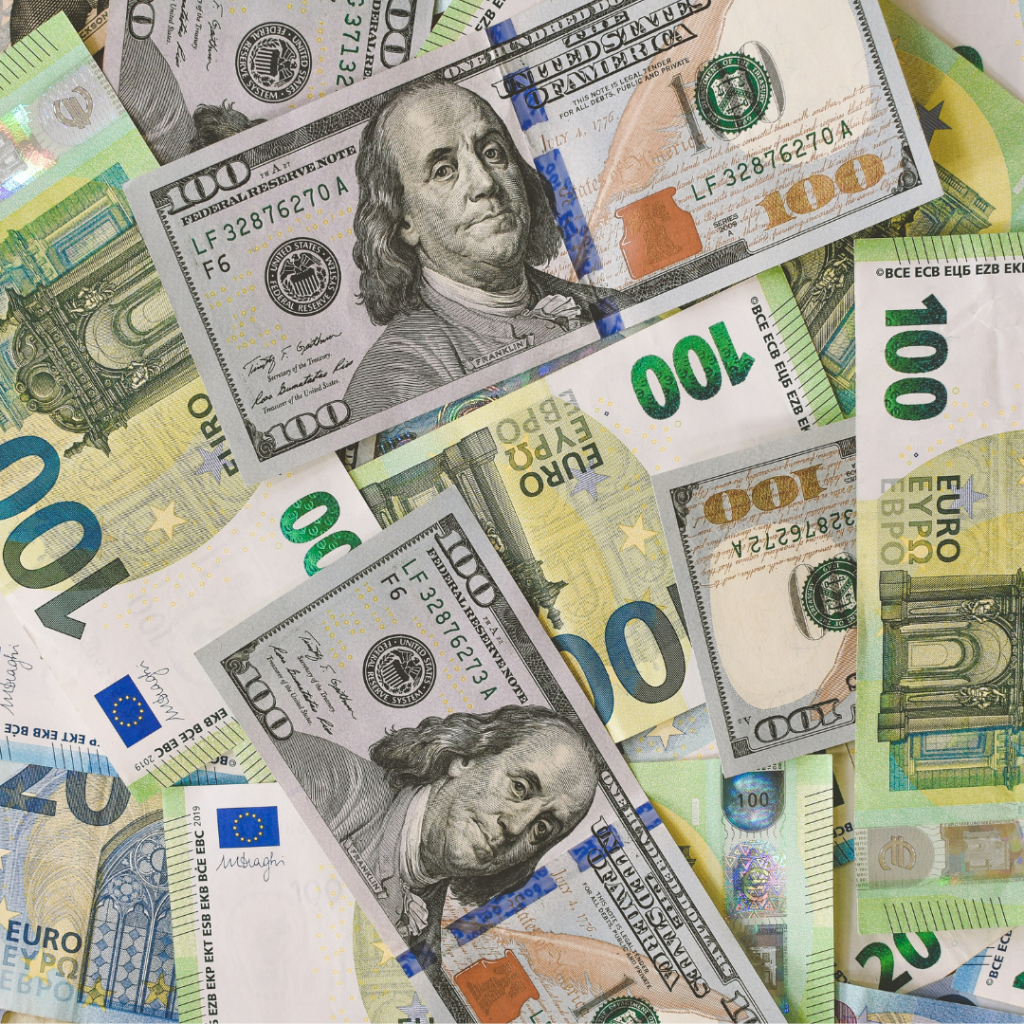 17) Party invitations
One of the most loved digital products you can create to sell on Etsy for passive income are party invitations.
Whether it's a wedding, first communion, or birthday, party invitations are selling like hot cakes.
But what is the difference between buying it in the store and buying it on the internet?
Simple, those who create the party invitations, also give the possibility to customize them.
The customer, therefore, has the possibility to choose the color and write the name in the invitation before printing it.
Just create an editable one, and you can keep selling even while you sleep.
18) Etsy shop graphics
What's more fun than creating Etsy graphics for other people?
Unfortunately, not everyone knows their way around in the beginning, and they need someone to help them create attractive images for their online store.
So why not help them?
19) Printable planners
I love printables, I'm crazy about them.
For someone like me who is a pen and paper person, printed printables are a good accompaniment to your day.
Whether it's a fitness tracker or journaling diary, printable planners are still in demand and loved by young people and adults.
You can make them dated or undated so that you don't have to create new ones for the next years.
20) Learning materials
Learning materials for kids is another product you can digitally create and sell on Etsy for passive income.
Especially for children, these products can help them in their studies and can be a good companion around homework.
You could create the alphabet, the names of the seasons and the atmosphere, the names of the animals, and so on.
Conclusion
That's all. This is the list of the best digital products to sell on Etsy and from which you can earn passive income.
Remember that it takes time and dedication, but if you are motivated to live your life in freedom without having to sacrifice your time in exchange for money, then passive income is for you.
I hope this article has given you some ideas.
With love,